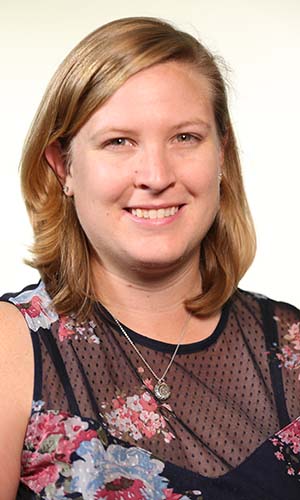 Kaitlyn Bissonnette,
Director

Kaitlyn is a Minnesota native and a third-generation plant pathologist with a passion for all things plant pathology, including nematode pests. She earned her B.S. from the University of Minnesota in 2009, an M.S. in Plant Science from the University of Idaho in 2012, and a Ph.D. from the University of Illinois in 2016 in Crop Sciences. The coursework and research in both her M.S. and Ph.D. degrees emphasized the fundamentals of plant pathology. Upon completion of her Ph.D., Kaitlyn went on to Iowa State University for her post-doctoral studies. It at Iowa State where her fascination with plant parasitic nematodes flourished while exploring applied management strategies for the control and management of soybean cyst nematode. Kaitlyn joined the University of Missouri in 2017 as an Assistant Extension Professor in the Division of Plant Sciences. She conducts applied management research for field crops of economic importance in Missouri, most commonly corn, soybeans and wheat. Additionally, she is responsible for the development of statewide extension programming in plant pathology and the implementation of annual Summer Scouting Schools. More information about Kaitlyn Bissonnette's program can be found on the Field Crop Pathology website.
---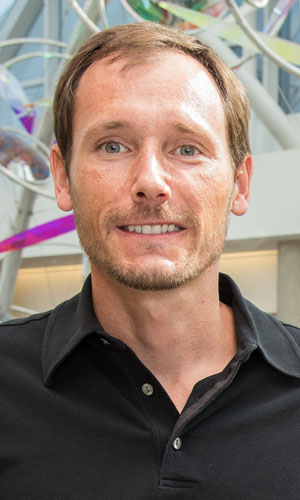 Clinton Meinhardt,
Research Specialist I and Coordinator of Plant Testing

Clinton has a strong plant sciences background with more than fifteen years of research experience, mostly in applied crop management. He earned a B.S. in Agricultural Science from Western Illinois University in 2001 and a M.S. degree in Entomology from the University of Missouri in 2006. During this time, he investigated how arthropods are affected by soybean weed management. After graduating, he worked for five years as a research specialist at the MU Greenley Research Center in Northeast Missouri where he assisted with a diversified crop production research program addressing agriculture issues in soybean, corn, and wheat production systems. He is a co-author of several research studies published in journals such as Plant Science, Agronomy Journal, Crop Management, and Theoretical and Applied Genetics. For the past 5 years, he has been evaluating soybean for response to soybean cyst nematode for the soybean genetics and breeding programs at MU. He joined SCN Diagnostics in 2016 as Research Specialist I and Coordinator of Plant Testing.